BOOKING WITH US IS ALL ABOUT ADVANTAGES
Free cancellation for the entire summer season
The hotel is temporarily closed due to the health crisis and we plan to reopen on July 3. We are currently working on the implementation of all hygienic-sanitary safety measures for the prevention of Coronavirus infection recommended by the health authorities.
Our priority is to ensure the safety, health and well-being of our guests and employees.
In the meantime we encourage you to think about your next getaways or holidays. Take advantage of special discounts with FREE CANCELLATION up to 2 days before arrival.
We are at your disposal for what you need through our email hotelsanluis@hotelsanluis.es
We send you all our support, strength and encouragement.
We will return with more enthusiasm than ever!
Live the Mediterranean charm in the first person
Ideal for spending a relaxing time with your family, San Luis Hotel is located at Gandia's shore, in one of the best beaches of the Mediterranean coast. Its fine sand and fresh sea breeze will transport you to a relaxing atmosphere, where you can soak up the sun's warmth and shine around 300 days a year.

Located in the front row of the ocean and very close to the yatch club, you will be able to practice water sports such as windsurfing, sailing and kayaking, as well as having the option of renting boats to sail around our coast.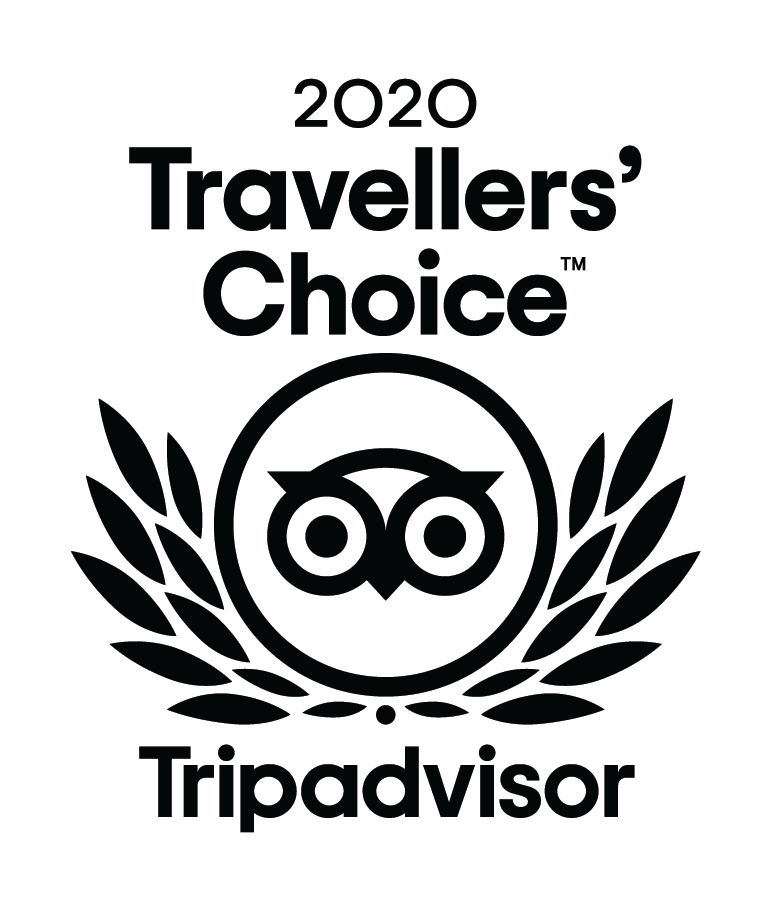 8.8 8.8
Discover Gandia and enjoy your holydays!
Check out the amazing promotions we offer for those who like to plan ahead their vacations.
If you are someone who likes longer stays, we have amazing deals for you.